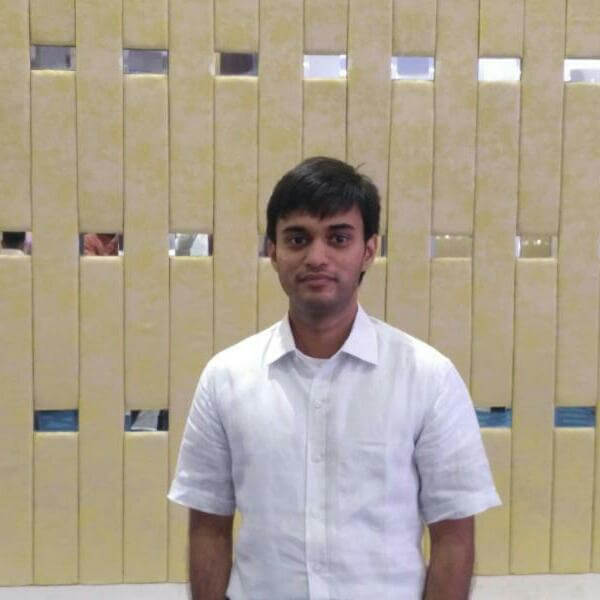 I am Manjunath, employed with a software product firm at Hyderabad .I first got to know about Aditya Mehta Foundation in 2015. Since then I have been supporting Aditya and his team as a volunteer.
I am riding my bicycle through the hills of Himachal Pradesh from Shimla to Manali, along with the Aditya Mehta Foundation team, this coming August. We will be hoisting the Indian Flag in Manali, as we reach on 15th August.
Why am I doing this ride?
The Aditya Mehta Foundation supports physically challenged people in our nation, providing them with prosthetic limbs, sports equipment, training and sponsorships. They have supported more than 200 physically challenged personnel till date, of which more than 30 Para Athletes have represented our country at International Tournaments, winning medals and laurels on multiple occasions.
The Infinity Ride is a fundraising ride which helps the Foundation support more such people, with the aim of
– Helping more and more physically challenged people unlock their true potential and lead more fulfilling lives, and
– Putting up a strong Indian Contingent at the 2020 Paralympics
You can have a look at the list of people we have supported over here: http://adityamehtafoundation.org/sample-page/media/
It would mean a lot to the entire Foundation if you contributed to my fundraising campaign for this cause.
To donate via NEFT (preferable), you can send money to the following bank account:
Name: Aditya Mehta Foundation
Bank: Dena Bank
Branch: RP Road
Account No: 056111023913
IFSC Code: BKDN0610561