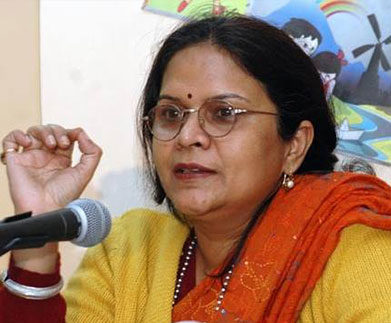 Smt. Stuti Narain Kacker
IAS; Chairperson, National Commission for Protection of Child Rights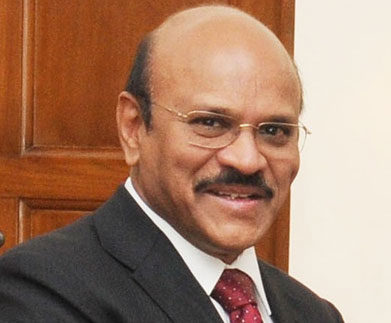 Shri. K Durga Prasad
IPS; Advisor to the Andhra Pradesh Government Home Department; Ex DG, Central Reserve Police Force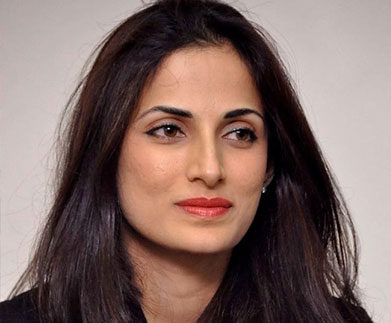 Mrs. Shilpa Reddy
Fashion Designer and Model
Ms. Regina Cassandra
Actress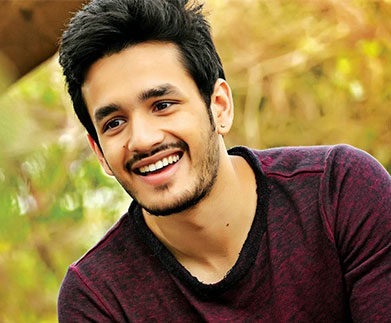 Mr. Akhil Akkineni
Actor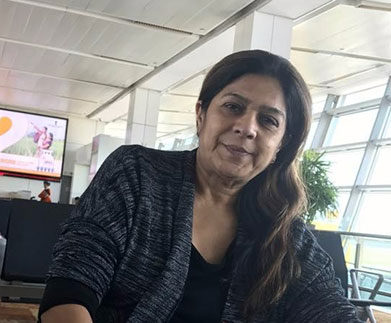 Mrs. Pallavi Mehta
Hyderabad










What We Do
Aditya Mehta Foundation (AMF) is a non-profit organisation which aids people with disabilities to pursue sports while providing self-sustenance.
The Foundation was started in October 2013, and has grown by leaps and bounds in a short span. Based out of Hyderabad, our area of operations spans every corner of our nation. We represent a cause that is unique in our country, and a large minority of people has much to benefit from the work that we do.
What our foundation does can be broken down into the following:-
Raise Funds for our operations through our signature Fund Raising event, the Infinity Ride.
Scout out talent among the disabled population of India.
Provide counseling for such individuals and help them get better at their sport/ find a sport that is suitable for them.
Provide the necessary equipment, training, funding for these athletes to help them grow in their sport and compete to win at the International level.
Along with civilian talent available, a major portion of our efforts are directed at finding and nurturing talent available in the nations Central Armed Police Forces (BSF, CRPF and ITBP), where there are quite a few permanent injuries which arise while a soldier is on duty at India's International borders and naxal prone areas.
We support athletes right from the grassroot level and bring them up to a level at which they are capable of International dominance in their sport.
"Our vision is to make India a superpower in the world of Para Sports."
May 6, 2018

Gopichand is one of our youngest beneficiaries, all of 12 years old! In the 2016-2017 State Para Swimming Competition at Bangalore, Gopichand won 1 gold and 3 Silver medals. At the 2016 National Championships in Jaipur, he won 3 gold medals, More recently, at the 2017-2018 National Championships at Udaipur, he won 3 Golds and
We are very happy to be associated with the Aditya Mehta Foundation. They are doing a great service for the disabled of the BSF & other para- military forces. The method of AMF for counselling and infusing confidence in the disabled is really very effective. I thank them for being associated with us and wish them all the best.
"It is a great privilege to ride with Aditya from Delhi to Mumbai on December 14, 2015. This is a curtain-raiser to the upcoming Manali-Khardungla, Infinity Ride 2016 and to support all the Police and Paramilitary forces who have lost their limbs on duty "
No one knows better than Aditya Mehta about the grievances faced by differently disabled athletes. We pray for his success in the mission through his foundation"- Forum for better living.
"Dear Aditya you have achieved quiet a lot and made us all proud. Showed the way to a lot of people. Keep Cycling. Keep Rocking."
"The First Time I met Aditya was at a meeting of Hyderabad Bicycling Club organisers and I found him to be a down to earth, soft and slightly shy person. I invited him to a cycling event that was being held at a professional college owned by my family's educational trust as I wanted the students to interact with an inspirational role model who has risen like a Phoenix from his misfortunes in life and shown that determination, true grit & perseverance can guide us to greater successes in Life. He has shown us that there is truly nothing impossible and only our minds limit us in achieving our glories. Aditya had just taken up cycling after his accident and has simply excelled in the endurance events that he has taken part in. He has also started running long distance of late and taken up swimming and I do see a potential Tri-Athlete in him in the near future. I wish him all the successes in life and seem him as a poster-boy for sportsmen of all types whether normal or physically challenged. I admire his spirit and also do wish him the best for his latest cause of cycling from Kashmir to KanyaKumari to raise funds for the physically challenged sportspeople."
Generously supported by and associated with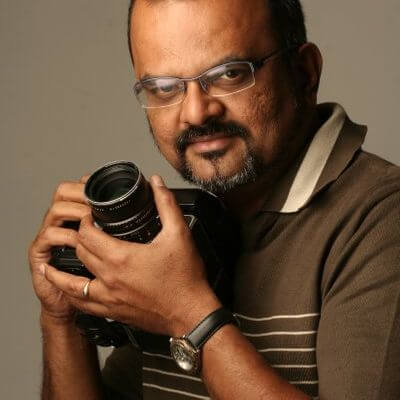 One of India's top photographers, he has helped me set up the Foundation from scratch, and continues to give me his guidance to keep the Foundation running on the right track
Shri. Arvind Chenji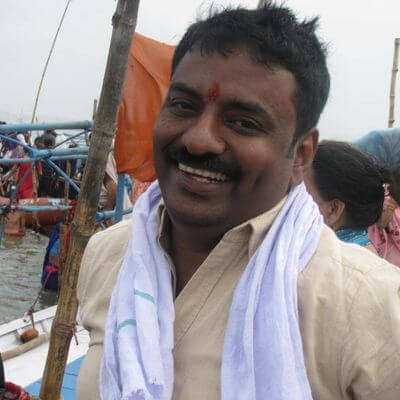 PRESIDENT POLICE MEDAL FOR GALLANTRY FOR ELIMNATIMG GAZI BABA, THE DREADED Jaish-E-Muhammad Chief, who was responsible for attacking Temple of Democracy - Indian Parliament. Now working in corporate and mentoring disabled soldiers and athletes.
Shri. M R Binuchandran, (Deputy Commandant (Ex), BSF.)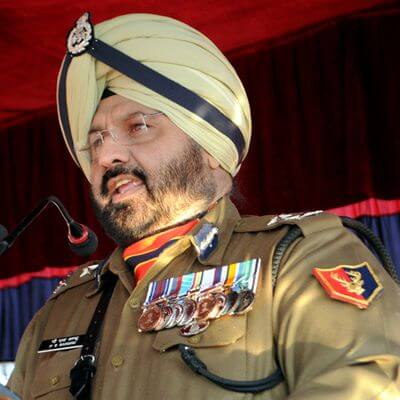 (IPS, Inspector General, BSF)
Shri. P S Sandhu (IPS, Inspector General, BSF)